Corporate Shifting Services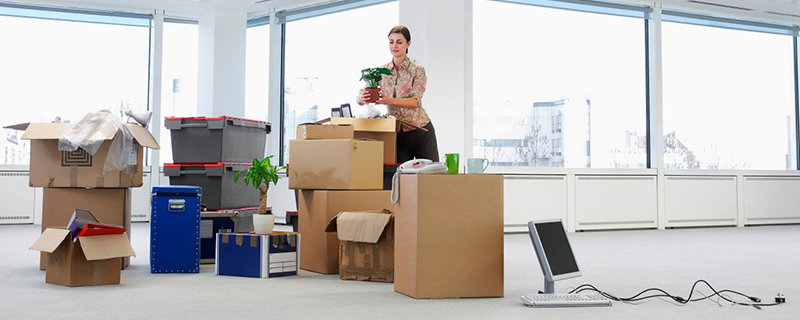 People often think that corporate relocation is same as home relocation but in fact corporate shifting is in all together is a different experience in many ways. There may be some similar work involved in residential shifting but there are many things which differ in corporate shifting. Corporate moving implies shifting your office possessions to a new location from the current location.

For a commercial shifting you will definitely need experts in the area who are well trained and are familiar with the nitty-gritty of corporate shifting. An experienced expert has all the requisite knowledge about the shifting, and so it becomes an easy affair, if you hire well-reputed professional for your job to be done. It ensures the safety of your office items and they are delivered in timely manner. Besides, shifting experts will also be helpful in ordering, loading, unloading and unpacking.